The Acer Aspire One D257 is a capable netbook, but one of the choke points of the system is that it is supplied with 1Gb of RAM, this can be easily upgraded by the user to a maximum of 2Gb and this is one upgrade that I reccommend all users consider.
It is a fairly simple process that can be done without any issues by taking your time and being careful.  It isn't like your desktop where the RAM upgrade is almost foolproof, here you will need to undone some very delicate clips and leads, my best advice is :
1.  Take your time.
2.  Don't force anything, if it is isn't going, it won't go.
Then my next bit of advice is watch this video, it isn't mine, but I used it and it is very good and well explained :
[youtube=http://www.youtube.com/watch?v=7DiBKaS1s80&w=560&h=315]
From this video you will see that this can be broken down into a number of simple parts…
1.  Buy RAM :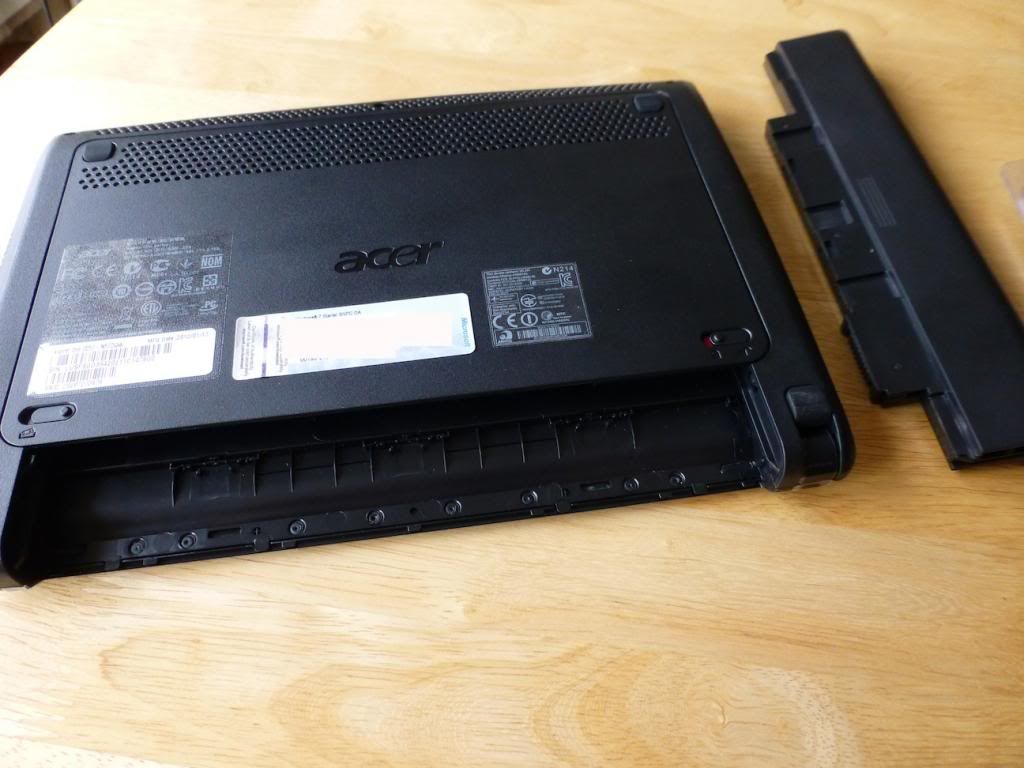 3.  CAREFULLY unclip the keyboard (remembering the ribbon cable underneath) :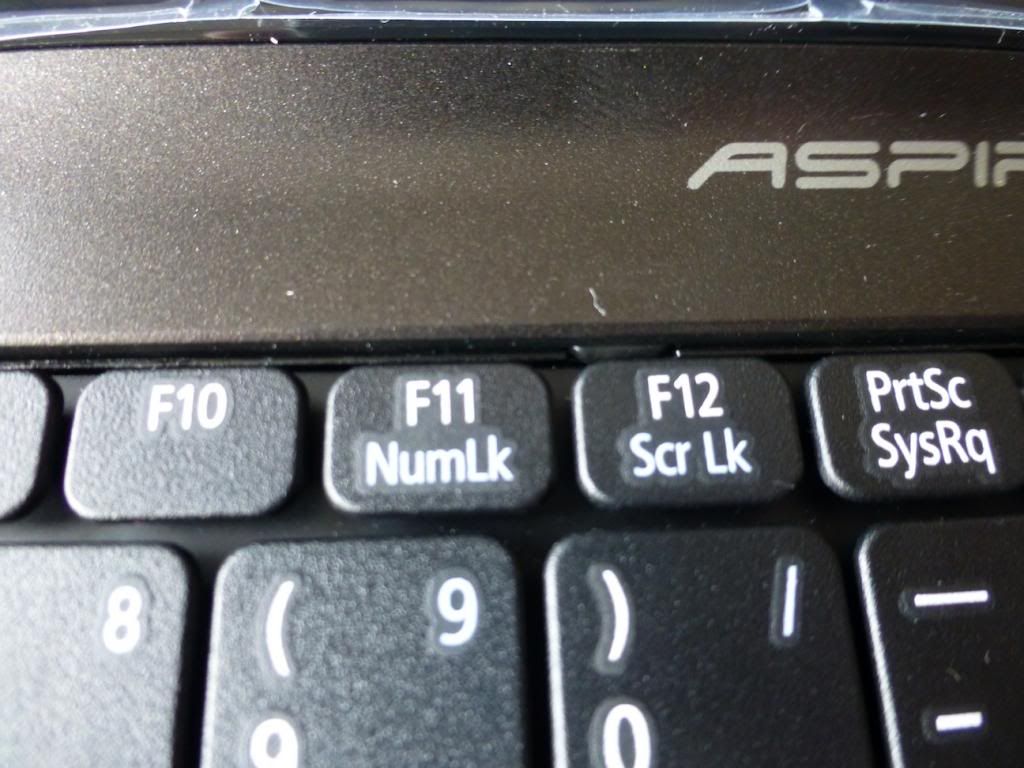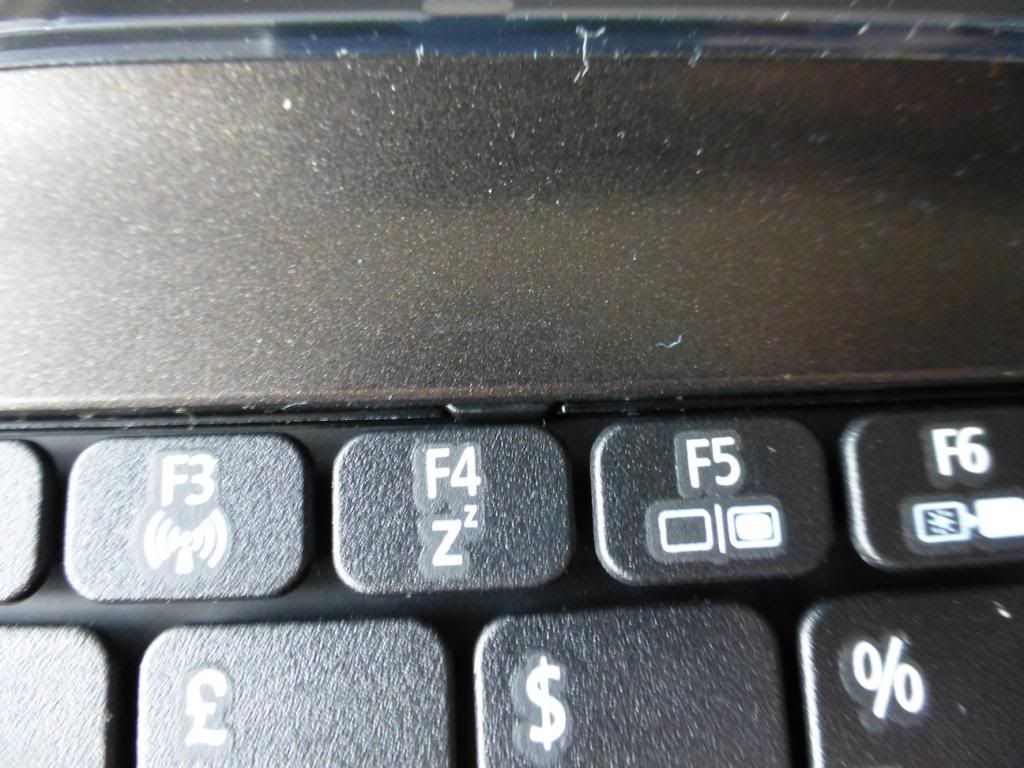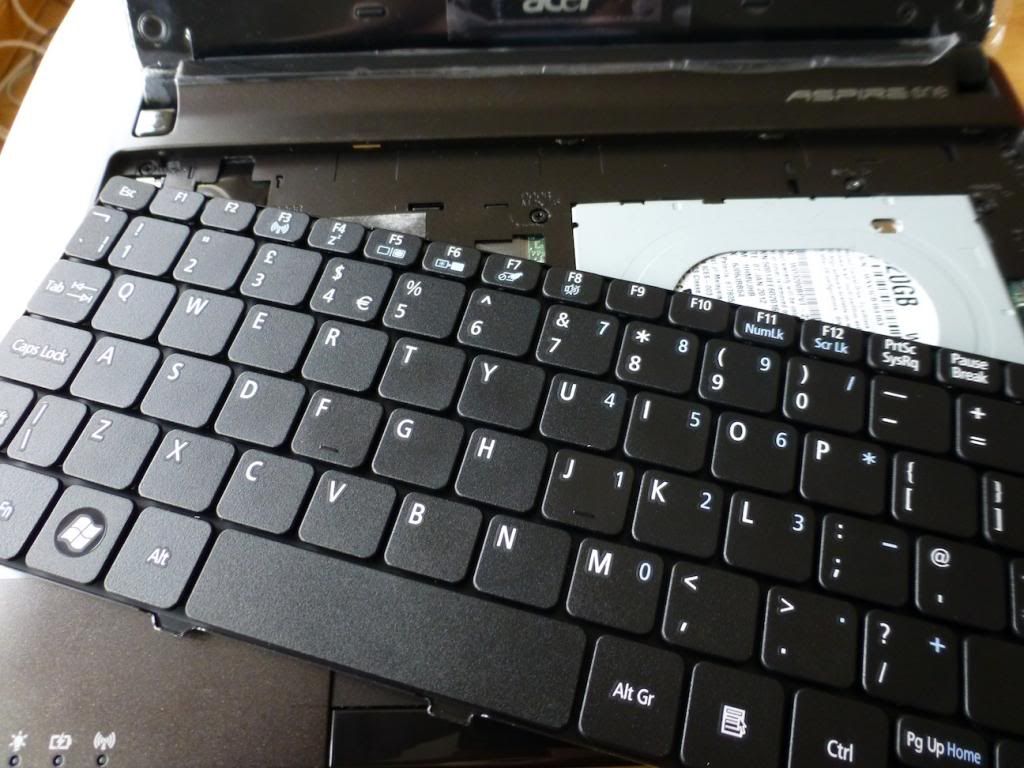 4. Remove the screws from the casing and the then press the door release :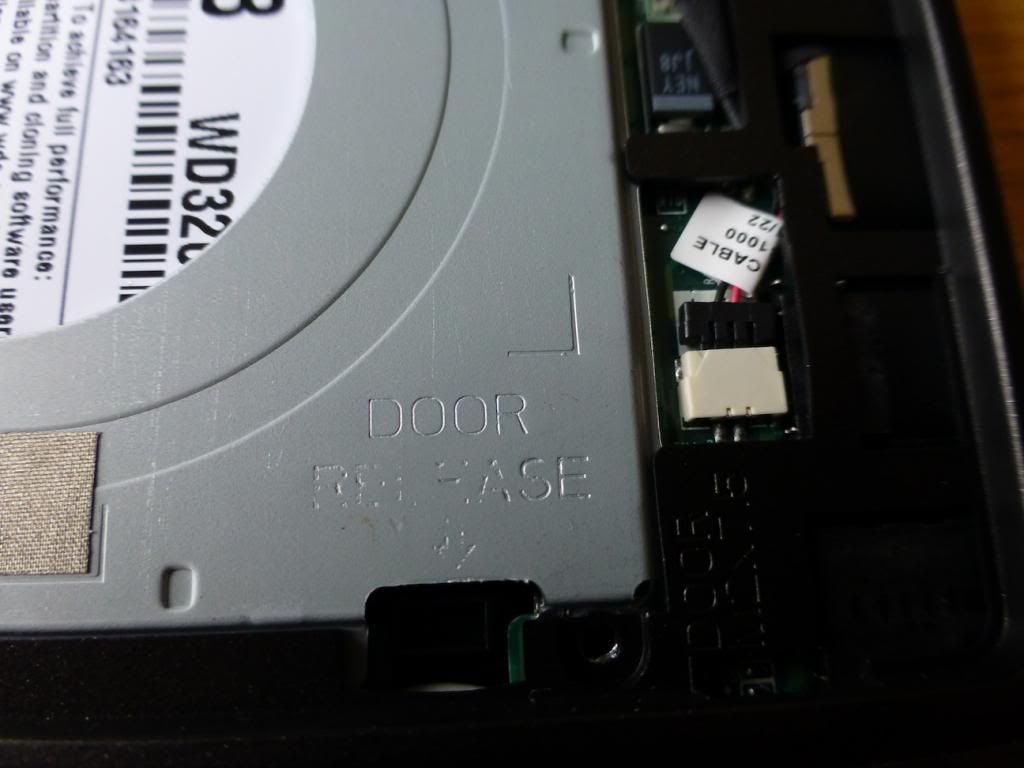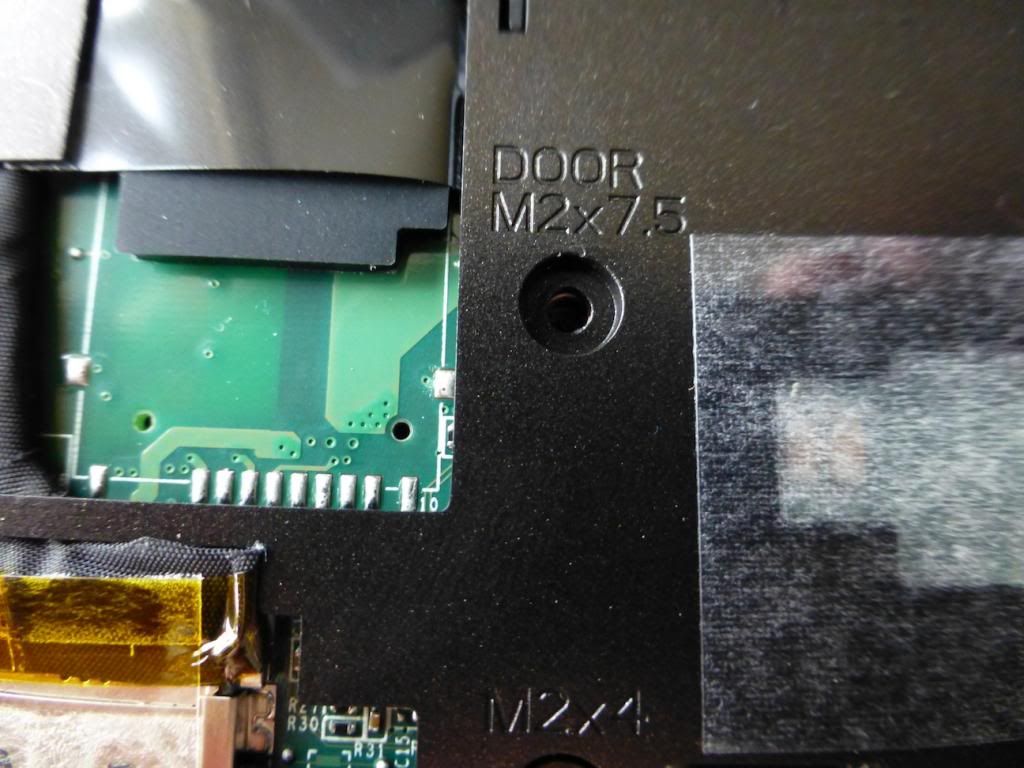 5. Remove the old RAM and install the new 2GB RAM :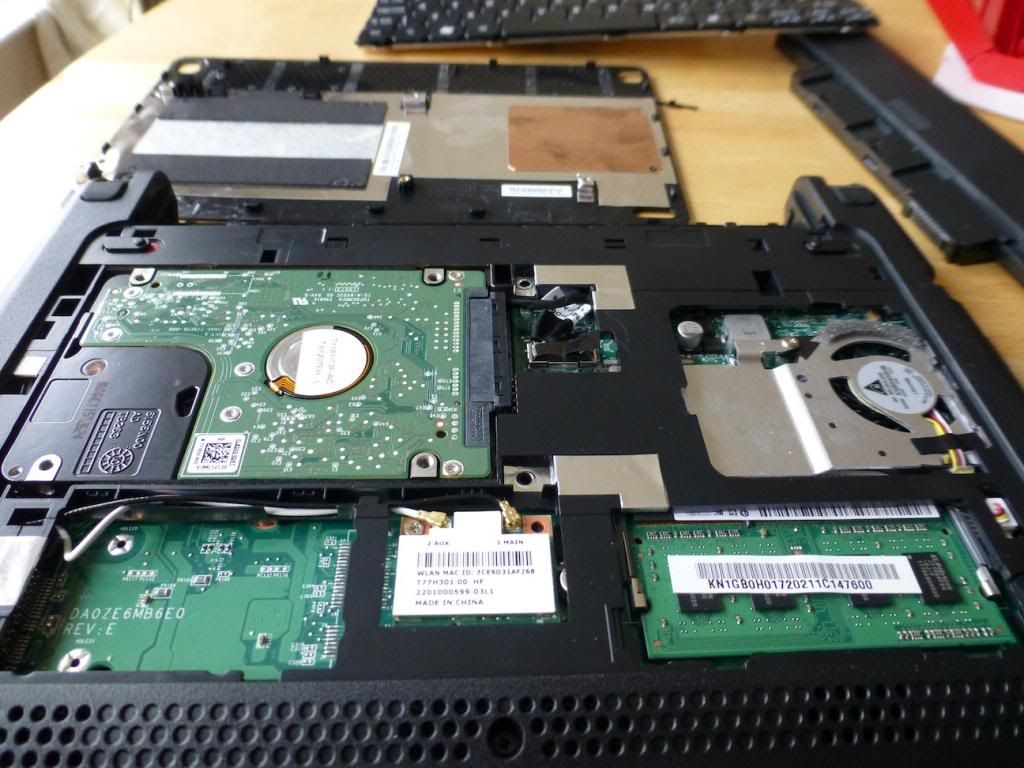 6. Put it back together and check all went well :