It is 29th May 2016 and the start of Practice Week for the 2016 Isle of Man TT Races.
It is also my first time over to the Isle of Man in many, many years, and actually my first time for any of the racing.
With it being my first time over I took some advice and went for Practice Week, actually four days of Practice Week.  The reasons behind this are…
 It's cheaper.  Much cheaper.  This year it cost £115 for the return sailing for me and the bike.
It's easier to get accomodation.  I picked up a '4 Star' (according to Booking.com) Hotel for £60 a night.
That totals up to £295 for the four days.  That's not too bad.
So I met up with a couple of lads and headed off to Dublin.  Reaching the ferry without drama and boarding the ship worry free.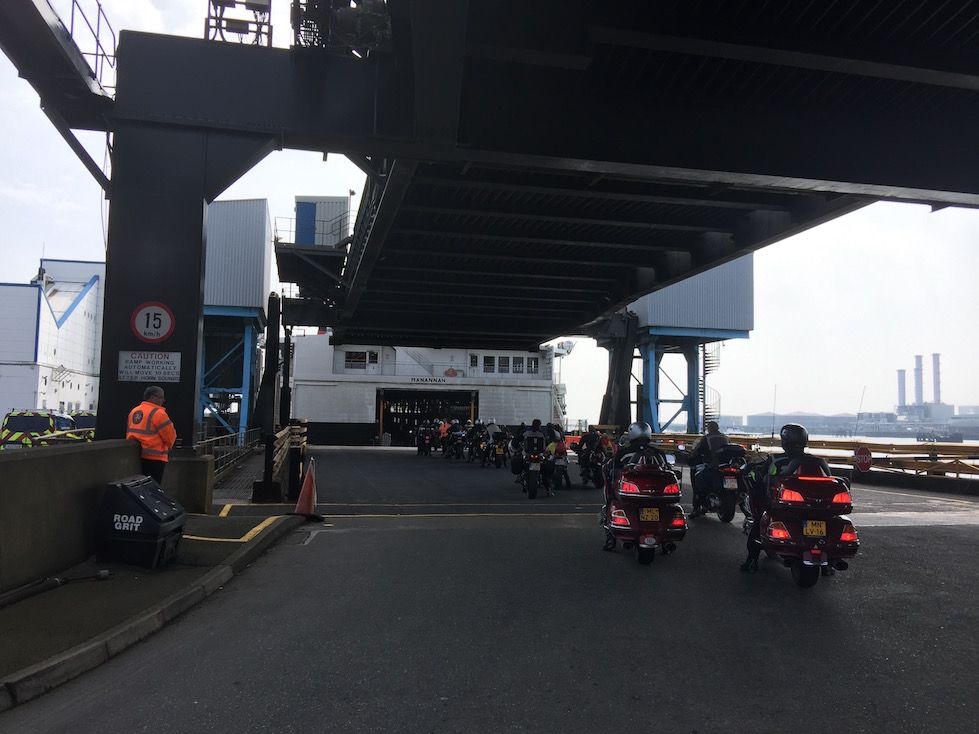 Here is where I meet my first (of few) difficulties.