My Mous collection continues to grow!
Disclosure : I purchased this Mous Limitless iPhone X Leather Case direct from Amazon the review is my own as are my thoughts on the product.
One year ago (to the very day) I posted my first review on my first Mous product – the Limitless 2.0 Carbon Fibre Case for the iPhone X : Mous Limitless iPhone X Case (Carbon Fibre) Unboxing & Review
From there in March 2018 I bought the leather folio case and card wallet, of which you can read my thoughts here : Mous iPhone X Accessories Unboxing and Review
Then in September 2018 I added the Mous Limitless 2.0 Leather iPhone X Case to my collection and you can read about that one here : Mous Limitless 2.0 Leather iPhone X Case Unboxing & Review
So a year later and I got my third Mous Limitless 2.0 case this time deciding to go for the real wood (Walnut) finish.  So a year and three cases later then surely Mous must be doing something right, right?  Right!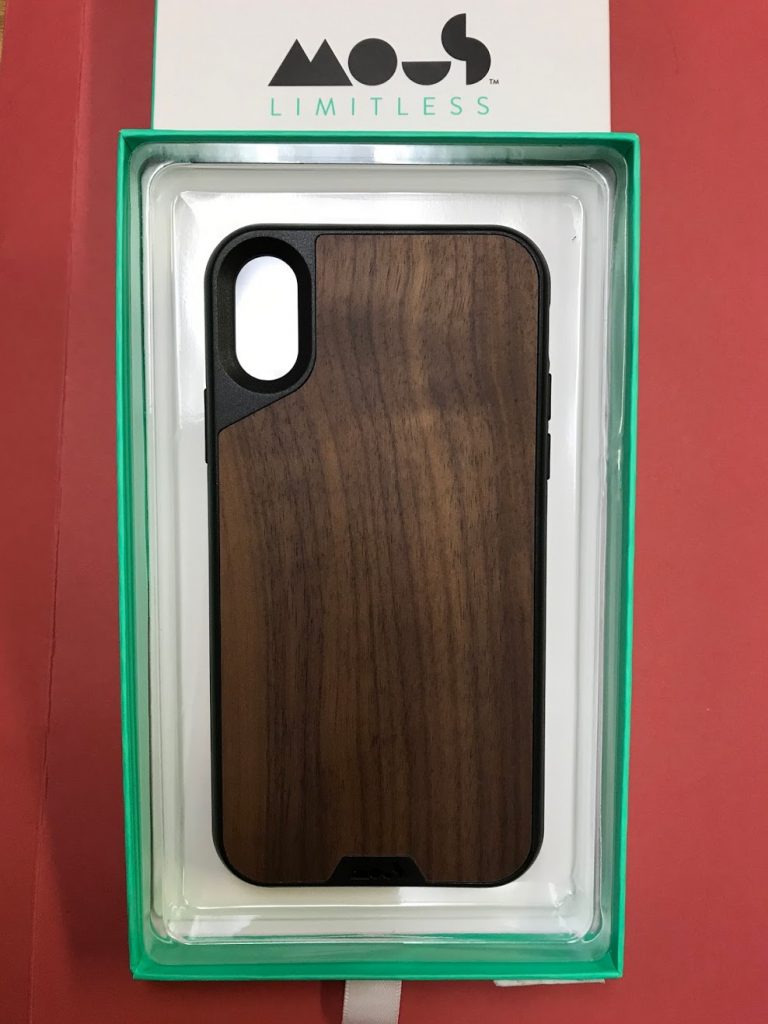 So how is it?
Simply put – this is another absolute quality case from Mous, and the real wood finish is just classy.
Rather than regurgitate what I have already written twice before I am going to keep this very simple and run with bullet points.  If you would like to read anything more detailed or specific take a look at the Carbon Fibre, then the Leather Limitless 2.0 reviews that I have linked above.
Pros :
Nice quality and well manufactured packaging.
Free screen protector (still untested by me)
Perfect fit.
Real Walnut finish – it is hard to stress how well it is finished.  It does make a little more slippery that than the leather (obviously) and the carbon fibre, but it does mean that this case slides effortlessly into your pocket.
Tactile and responsive buttons.
Precision cut ports (camera, speakers, lightning charging point, sensors, etc).
Screen shield friendly.
Cons : 
I don't have any to mention, just be careful as you get used to the case, as I mentioned above the beautifully finished and smooth walnut is a little slippy, so until you are used to that and expecting it, it could result in a drop test you weren't expecting.
I summarised my review of the Leather Limitless 2.0 iPhone X case as follows :
So there you have it, it is a premium case with a premium price tag. However on the back of that what you are getting is a well designed, well presented and manufactured case that competes with the other premium brands, and maybe even teaches one or two of them a thing or two about the form and function that we consumers want and expect.
And that is exactly all I have to say about this Walnut variant.
Mous Limitless 2.0 Walnut iPhone X Case Unboxing Gallery :