Ireland's Wild Atlantic Way GPX File : The World's Longest Dedicated Coastal Route :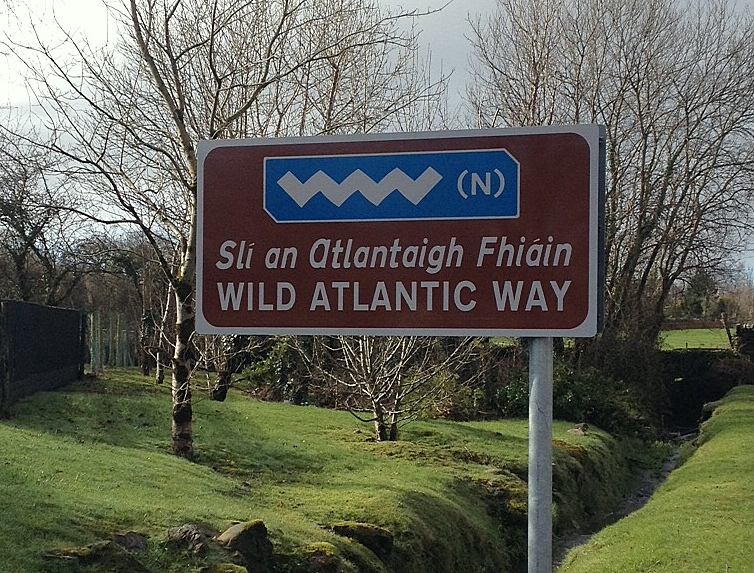 Firstly let me apologise.
"I'm sorry."
Why you may ask?
Well, simply because there is no GPX file here for you to download. So for that I am sorry, but wait! Before you run off looking for another source of a GPX file, let me tell you why there isn't one here… You simply don't need one.
Ireland's Wild Atlantic Way is the world's longest dedicated coastal route and at over 2,500km long you would think a GPS / GPX file would be useful, and normally you would be right, but not here. Every – every – single junction is signposted. Every 'Signature Point' (of which there are 21) is signposted and every 'Discovery Point' of which there are 159 is signposted.
You just don't need a GPX file or a sat nav to navigate the Wild Atlantic Way, so instead of worrying about watching a screen as you drive you get to watch some of the world's most stunning scenery as it unfolds around you for around 1,500 miles!
You will find the Wild Atlantic Way Official Website Here : https://www.wildatlanticway.com/explore-the-route
---
The Signs : Wild Atlantic Way (N) & Wild Atlantic Way (S)